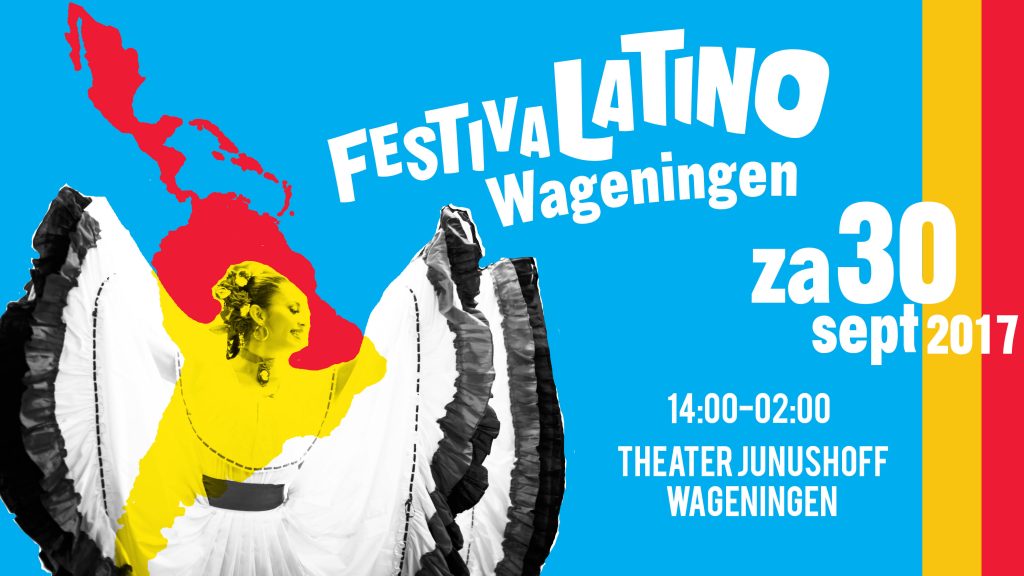 ▼Nederlands▼Op zaterdag 30 september organiseren wij een grote culturele avond voor iedereen in Wageningen die interesse heeft in de Latijns-Amerikaanse en Caribische Cultuur. Maak kennis met verschillende dans- en muziekoptredens uit diverse landen uit Latijns-Amerika. Een dag waar je kunt genieten van dans, muziek en cultuur. Kijk op onze website en facebook event voor het programma!
▼English▼ On Saturday 30th September, we invite everyone to a great Latin American and Caribbean cultural evening in Wageningen. Meet different and unique dances and music performances from various Latin American countries. A day where you can experience new cultures, music and enjoy dancing at your own vibe. See our website and facebook page for more info about this amazing event program!!
You can not miss it!!